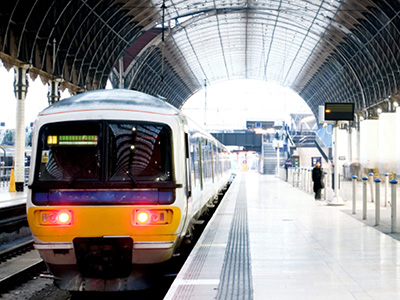 Off Highway and Industrial Exhaust Systems
Vortex Exhaust Systems deliver the same performance enhancing benefits for off-highway, high horsepower and industrial applications as it does for passenger and commercial vehicles.
From agricultural machinery, to construction equipment, mining machines, power generators, rail and marine applications, Vortex Exhaust Technology is ideal for driving performance enhancements, improved engine efficiency, fuel savings and reducing the harmful emissions of industrial applications – e.g. particulates, CO2 and NOx.