Car Exhausts
for Road and Track
Vortex Exhaust Technology improves engine efficiency and performance, resulting in better MPG, dramatically reduced emissions and significant power gains. Ideal for HGV, LGV and Blue Light Fleets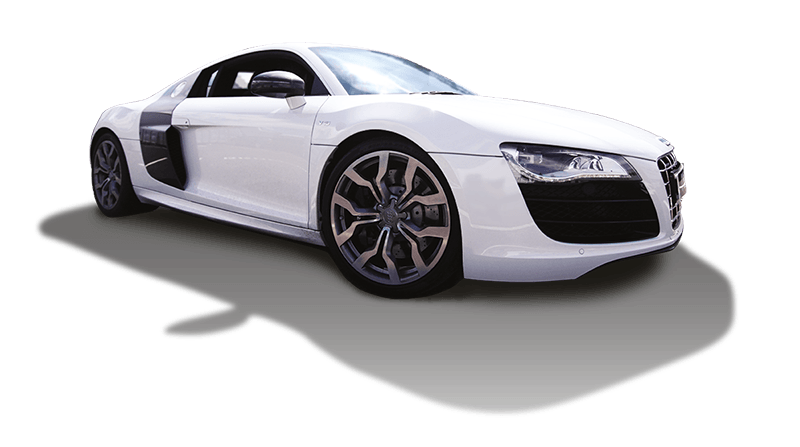 This isn't just another performance exhaust
High Performance Car Exhausts for Road and Track
The Vortex™ raceflo™ resonator is our performance exhaust system for race car owners and track day enthusiasts wanting to improve their car's engine performance characteristics.
With a Vortex Raceflo exhaust you'll get at least
a 10% increase in brake horsepower (BHP), and more than 10% increase in torque (NM). This is in addition to all performance gains resulting from any other improvements made to the engine.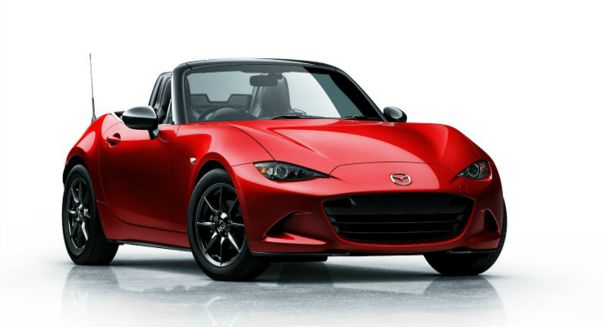 For car owners who want the power gains of a Vortex Raceflo exhaust, combined with the economical benefits of the Vortex Ecoflo system, we have developed Sportsflo™.
Vortex Sporsflo is typically fitted to vehicles producing between 100 – 250 bhp and can increase a car's power and torque by over 10% as well as reduce fuel consumption by at least 10% and emissions by up to 33%.
Vortex's unique sound capabilities can range from military grade stealth to a head-
turning shriek, with a throaty roar in between. Talk to your fitting specialist to tune
your engine for the effect you want.