STAINLESS STEEL EXHAUST SYSTEMS FOR VW
Whatever and wherever you drive, Vortex Exhaust high performance exhaust systems transform your driving experience.
Vortex VW Exhaust Systems
Vortex provide high performance, cost effective VW exhaust systems!
Our unique exhausts give your vehicle more power, better MPG and will greatly reduce emissions. We are exhaust system specialists and can help you find the right product no matter what you drive. Vortex is known for quality and reliability so you can trust that your new exhaust will last.
The cutting edge technology we use effectively eliminates back pressure which improves engine efficiency as well as boosting power. Choose from a selection of direct fit and custom fit exhausts for your VW and save money by keeping your eye on our big sales. Upgrading your exhaust system makes sense financially as you will never need to replace it again and you will save money on fuel too. Our goal is to make driving more fun for all of our customers by providing exhaust systems that exceed expectations!
Our systems are designed to fit a wide range of vehicles including Land Rover, Land Rover Discovery, Land Rover Evoque, Land Rover Defender, Range Rover, Range Rover Sport, Audi and Skoda.
Order your new VW exhaust system online today or get in touch with our team of experts for more information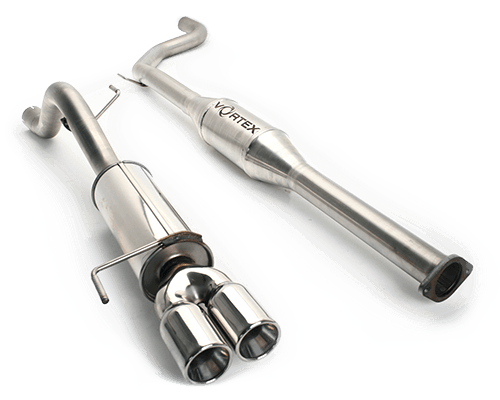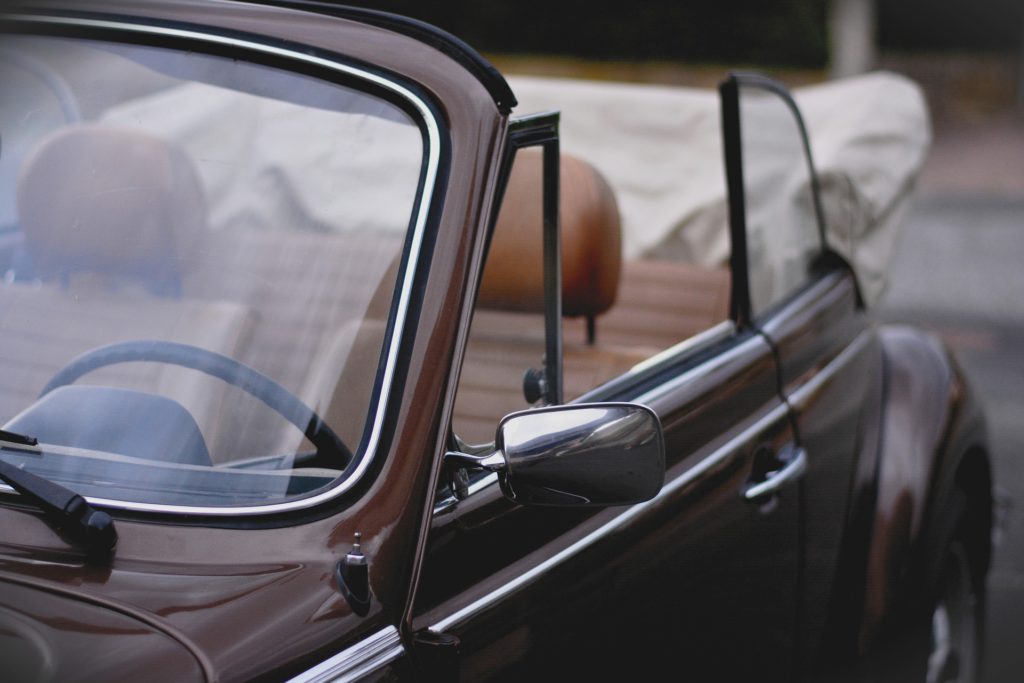 Sound takes centre stage
Vortex's unique sound capabilities can range from military grade stealth to a head-turning shriek, with a throaty roar in between. Talk to your fitting specialist to tune your engine for the effect you want.