STAINLESS STEEL EXHAUST SYSTEMS FOR SKODA
Whatever and wherever you drive, Vortex Exhaust high performance exhaust systems transform your driving experience.
Vortex Skoda Exhaust Systems
Boost performance and transform your driving experience with an Skoda exhaust system by Vortex!
We use patented technology to create a wide range of exhaust systems that will offer power gains, lower fuel consumption and reduced emissions. Vortex are industry leaders with a passion for putting the fun back into driving, as well as saving you money. From sports cars and off-road vehicles to supercars and vintage vehicles, we have a system to suit everything!
By eliminating back pressure, Vortex makes the engine more efficient and as a result, more powerful. A fresh exhaust is a great idea because by installing a new one by us, you never need to worry about needing to have another one fitted further down the line. Ours are built to last and they are also good for the planet because while you drive, the impact you have on the environment is lowered.
Our systems are designed to fit a wide range of vehicles including Land Rover, Land Rover Discovery, Land Rover Evoque, Land Rover Defender, Range Rover, Range Rover Sport, Audi and VW.
For a custom Skoda exhaust system quote or to discuss your requirements with a member of our experienced team, just get in touch!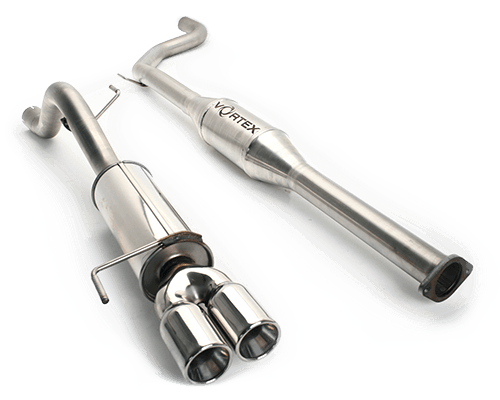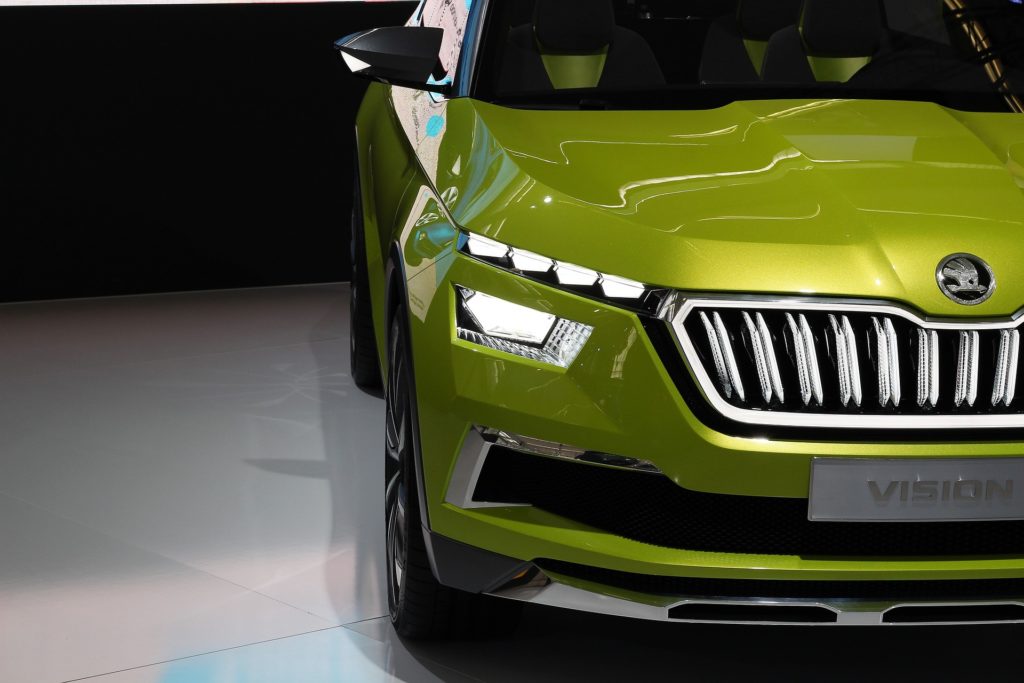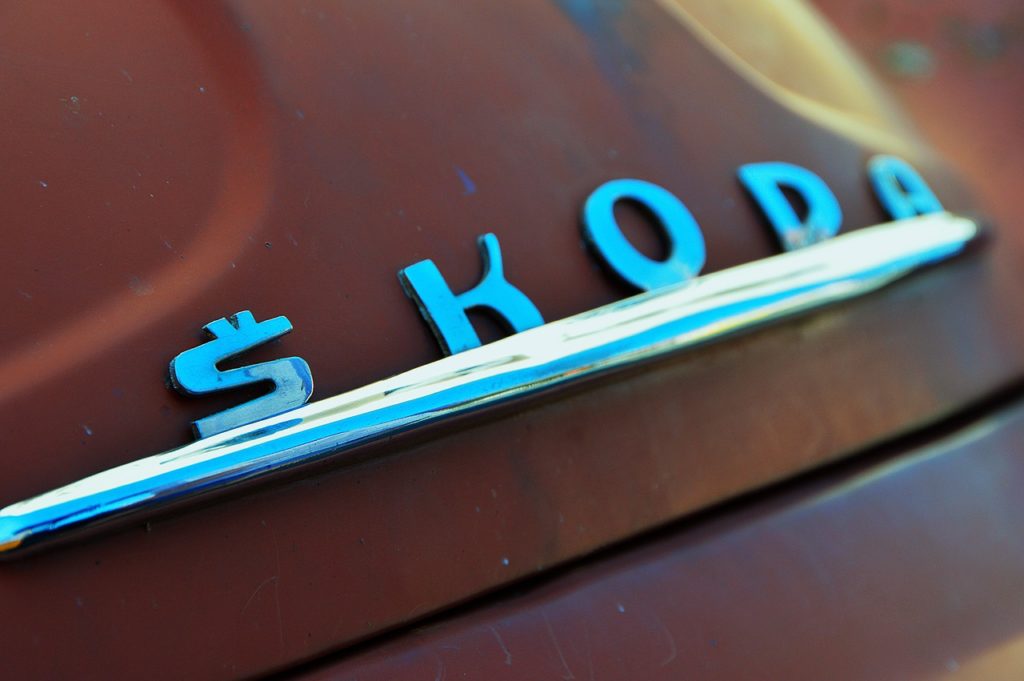 Sound takes centre stage
Vortex's unique sound capabilities can range from military grade stealth to a head-turning shriek, with a throaty roar in between. Talk to your fitting specialist to tune your engine for the effect you want.