STAINLESS STEEL EXHAUST SYSTEMS FOR RANGE ROVER VEHICLES
Whatever and wherever you drive, Vortex Exhaust high performance exhaust systems transform your driving experience.
Range Rover Sport Exhaust Systems
Range Rover Sport owners who want improved economy and reduced emissions choose Vortex exhaust systems
Our system is especially good for high-mileage drivers, saving you hundreds in fuel costs, increasing Brake Horse Power and improving MPG. For example, a typical family car fitted with a Vortex Torqflo exhaust consumes 10% less fuel. On an annual mileage of approximately 12,000 miles, that can equate to a saving of £300 a year. We supply a range of direct fit exhaust systems for Range Rovers so you are sure to find one to suit your needs.
Get a custom quote for your new Range Rover Sport exhaust system by contacting our team of experts today!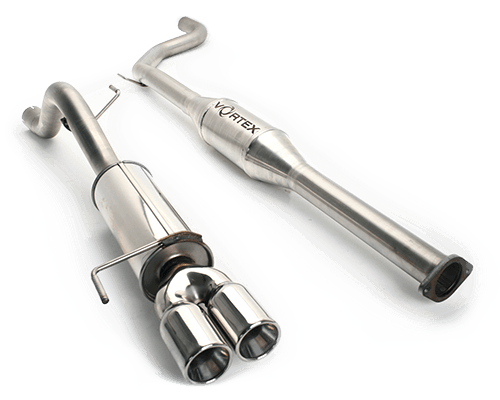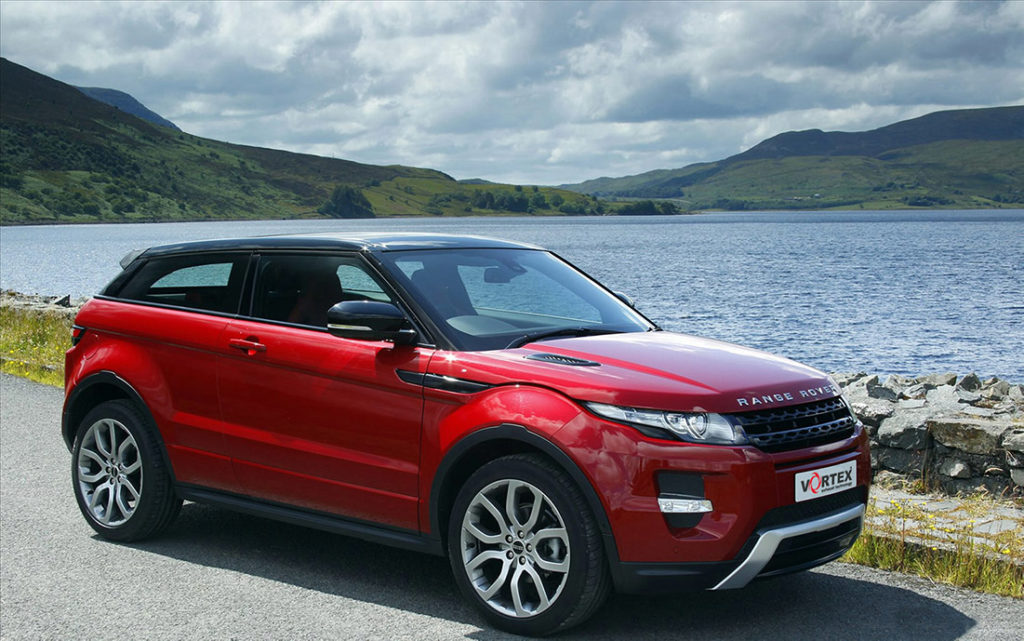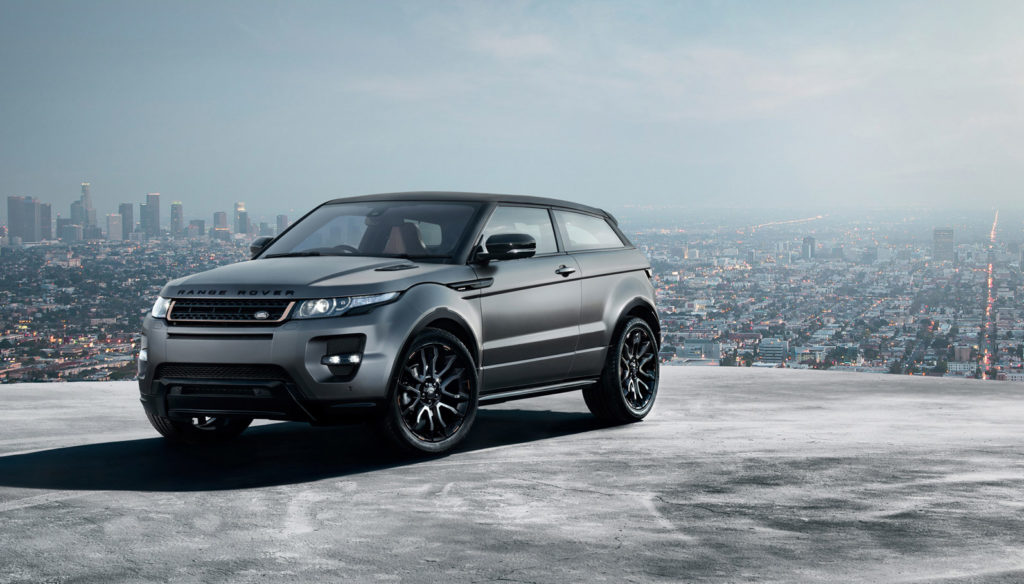 Sound takes centre stage
Vortex's unique sound capabilities can range from military grade stealth to a head-turning shriek, with a throaty roar in between. Talk to your fitting specialist to tune your engine for the effect you want.