STAINLESS STEEL EXHAUST SYSTEMS FOR RANGE ROVER VEHICLES
Whatever and wherever you drive, Vortex Exhaust high performance exhaust systems transform your driving experience.
Range Rover Exhaust Systems
Vortex specialises in Range Rover exhaust systems and accessories – ours are the best on the web!
It is quick and easy to find the exhaust your vehicle needs here on our website and our affordable solutions solve so many problems. We have years of experience providing high-quality products and services that give 4×4 owners more power and better MPG. Everyone can benefit from our unique solutions, from track enthusiasts and race car drivers to performance car owners. Our patented products allow you to get the most out of your vehicle and your new exhaust will sound amazing too. By improving Volumetric Efficiency, engine efficiency is also improved and this helps it last longer. A Vortex exhaust causes no negative side effects and for such a simple upgrade process you will get countless benefits.
Vortex systems are ideal for a wide range of vehicles including Land Rover, Land Rover Discovery, Land Rover Evoque, Land Rover Defender, Range Rover Sport, Audi, Skoda and VW!
Talk to the 4×4 accessory experts today and find the perfect Range Rover exhaust for you!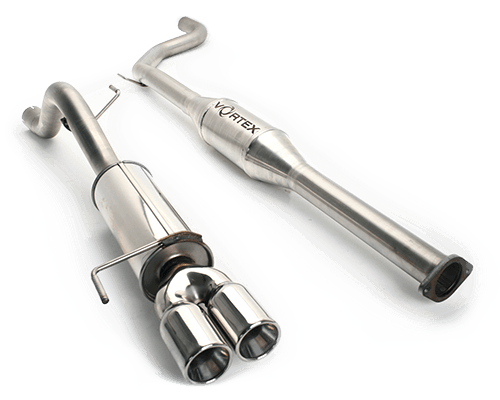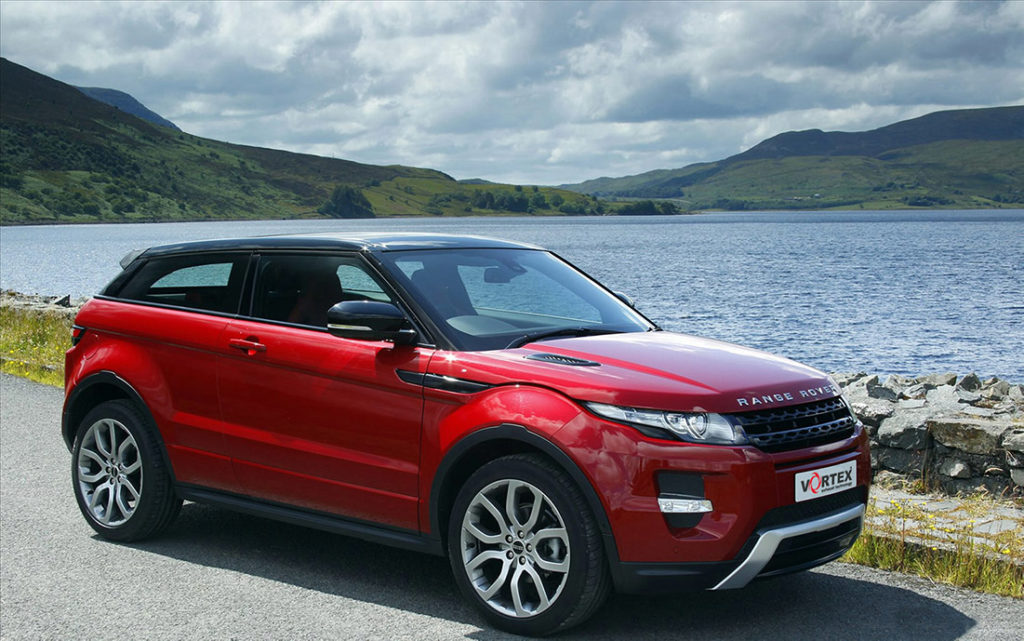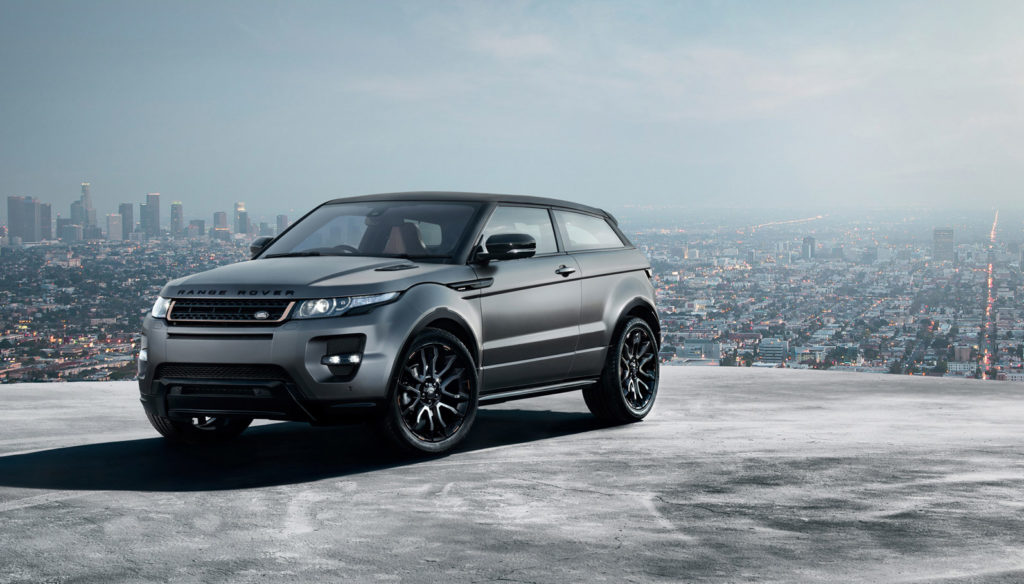 Sound takes centre stage
Vortex's unique sound capabilities can range from military grade stealth to a head-turning shriek, with a throaty roar in between. Talk to your fitting specialist to tune your engine for the effect you want.