STAINLESS STEEL EXHAUST SYSTEMS FOR LAND ROVER VEHICLES
Whatever and wherever you drive, Vortex Exhaust high performance exhaust systems transform your driving experience.
Land Rover Exhaust Systems
Vortex specialise in Land Rover exhaust systems that improve your driving experience
Our patented, high-performance products are unique and we are proud to have created a new generation of exhaust technologies! What makes our exhausts different is that they improve volumetric efficiency and eliminate back pressure. This is important because back pressure causes internal combustion engines many issues. To work, your vehicle's engine needs to get rid of burnt gas but catalytic converters, filters, silencers and baffles block the flow. Vortex is here to solve the problem and boost your Land Rover's power with our cost-effective solutions!
Vortex systems are ideal for a wide range of vehicles including Land Rover Discovery, Land Rover Evoque, Land Rover Defender, Range Rover, Range Rover Sport, Audi, Skoda and VW!
Speak to one of our experts today and we'll get you a great Land Rover exhaust system quote!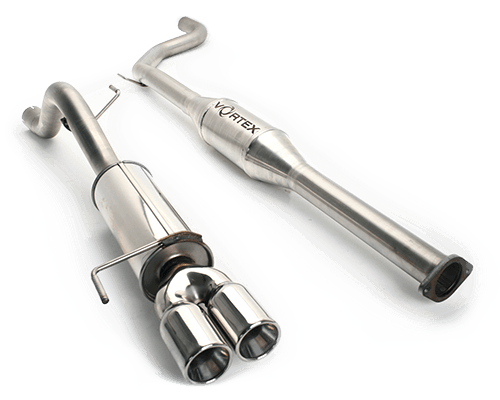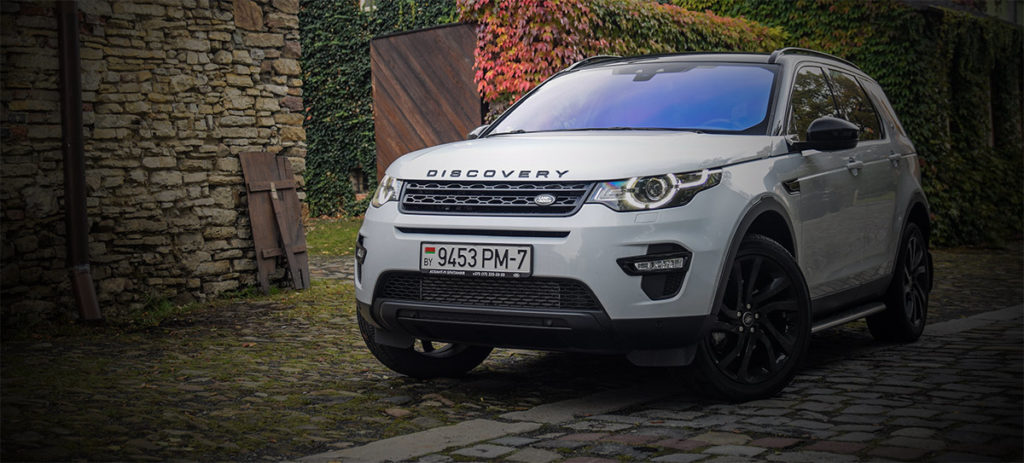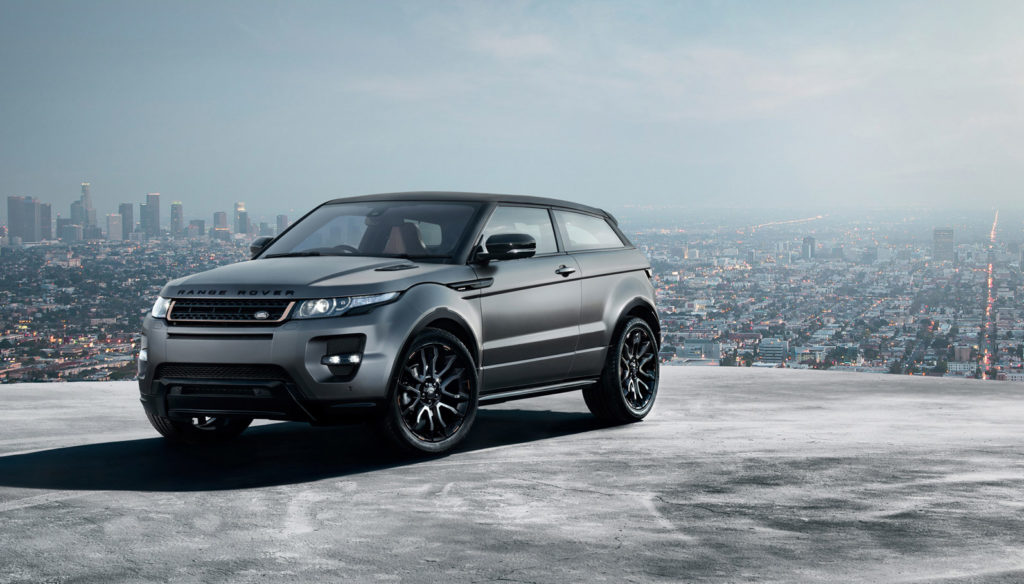 Vortex Exhaust Land Rover Review
Sound takes centre stage
Vortex's unique sound capabilities can range from military grade stealth to a head-turning shriek, with a throaty roar in between. Talk to your fitting specialist to tune your engine for the effect you want.