STAINLESS STEEL EXHAUST SYSTEMS FOR LAND ROVER VEHICLES
Whatever and wherever you drive, Vortex Exhaust high performance exhaust systems transform your driving experience.
Land Rover Evoque Exhaust Systems
Vortex Land Rover Evoke exhaust systems give your vehicle more power, more torque, more MPG and YOU get more enjoyment!
A new exhaust can make a huge difference to how your Land Rover Evoke performs and our exhausts also sound amazing! Choose anything between a mighty roar and military grade stealth – with Vortex you can customise your exhaust so that it matches your exact requirements. We provide 4×4 drivers with high quality, stainless steel, performance car exhausts that improve their engine efficiency and our is the ONLY exhaust technology available that effectively eliminates back pressure.
Vortex systems are ideal for a wide range of vehicles including Land Rover, Land Rover Discovery, Land Rover Defender, Range Rover, Range Rover Sport, Audi, Skoda and VW!
Ready for a new Land Rover exhaust system? Contact us today for  a quote!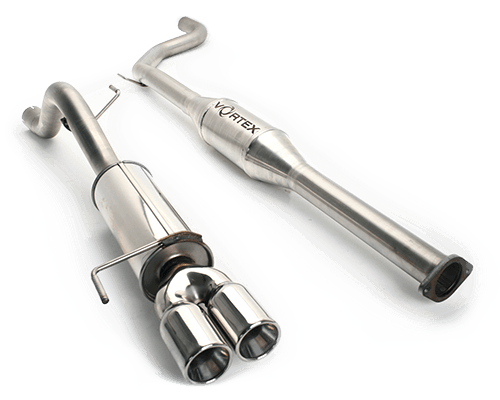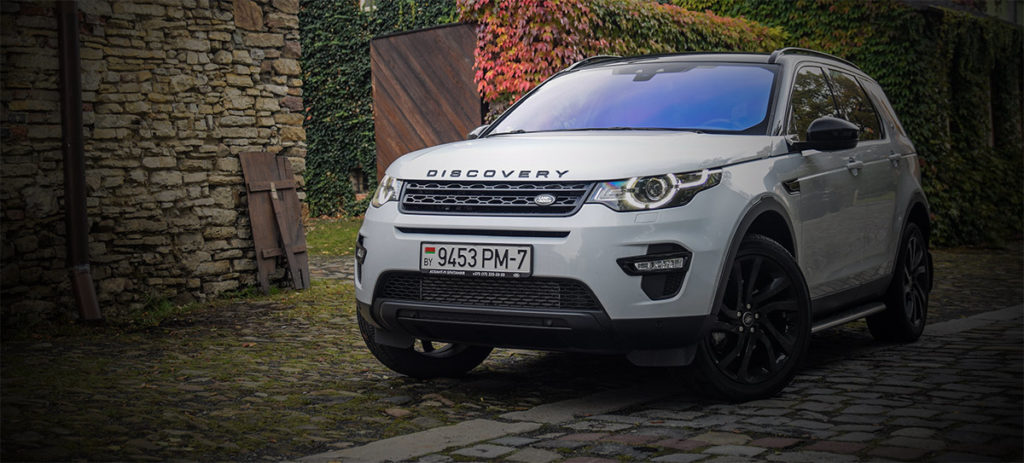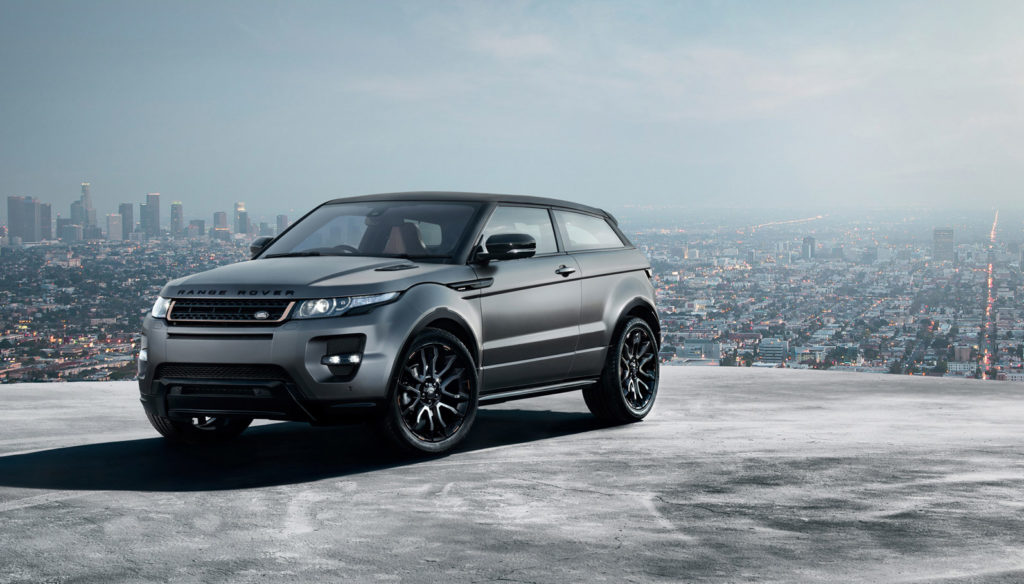 Vortex Exhaust Land Rover Review
Sound takes centre stage
Vortex's unique sound capabilities can range from military grade stealth to a head-turning shriek, with a throaty roar in between. Talk to your fitting specialist to tune your engine for the effect you want.