STAINLESS STEEL EXHAUST SYSTEMS FOR LAND ROVER VEHICLES
Whatever and wherever you drive, Vortex Exhaust high performance exhaust systems transform your driving experience.
Land Rover Discovery Exhaust Systems
Innovative Land Rover Discovery exhaust systems by Vortex, the industry experts
We specialise in high-quality accessories and exhausts for all kinds of vehicles from 4x4s, performance cars, luxury cars, race cars, track day cars, supercars and many more. Our expertise is second to none and our team has years of experience so if you have any questions we will be happy to assist you. There are so many great reasons to have a Vortex exhaust fitted, for example our customers have found that they can tow with confidence, accelerate and drive up inclines with ease and spend less time changing down gears. If you are looking for power, efficiency and improved performance, choose our unique exhaust system!
Vortex systems are ideal for a wide range of vehicles including Land Rover, Land Rover Evoque, Land Rover Defender, Range Rover, Range Rover Sport, Audi, Skoda and VW!
Get the best price on Land Rover Discovery exhaust systems today by contacting the Vortex team today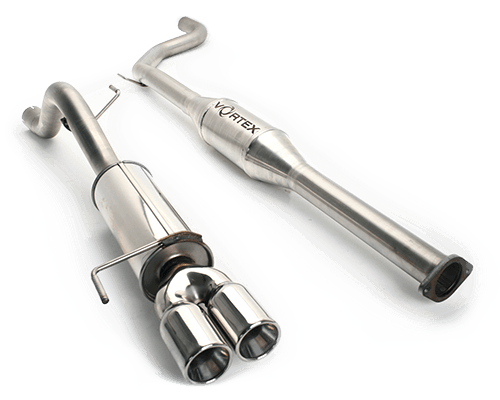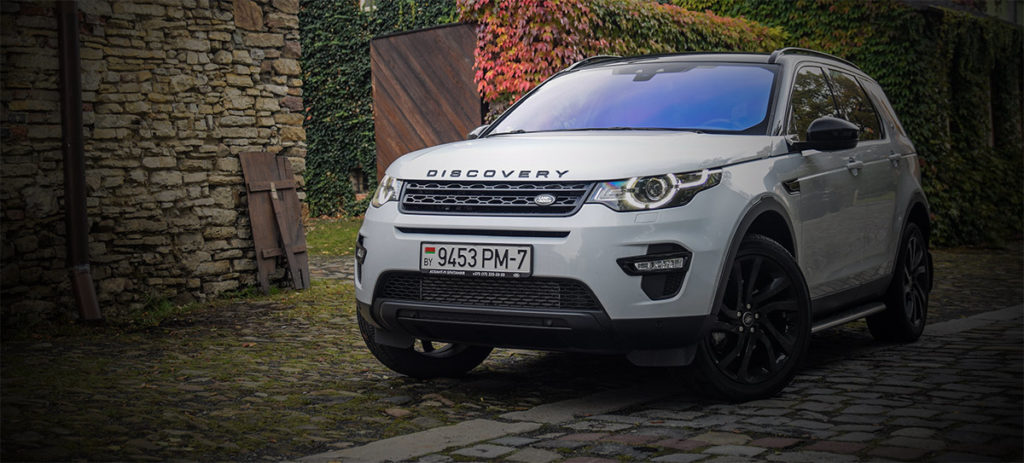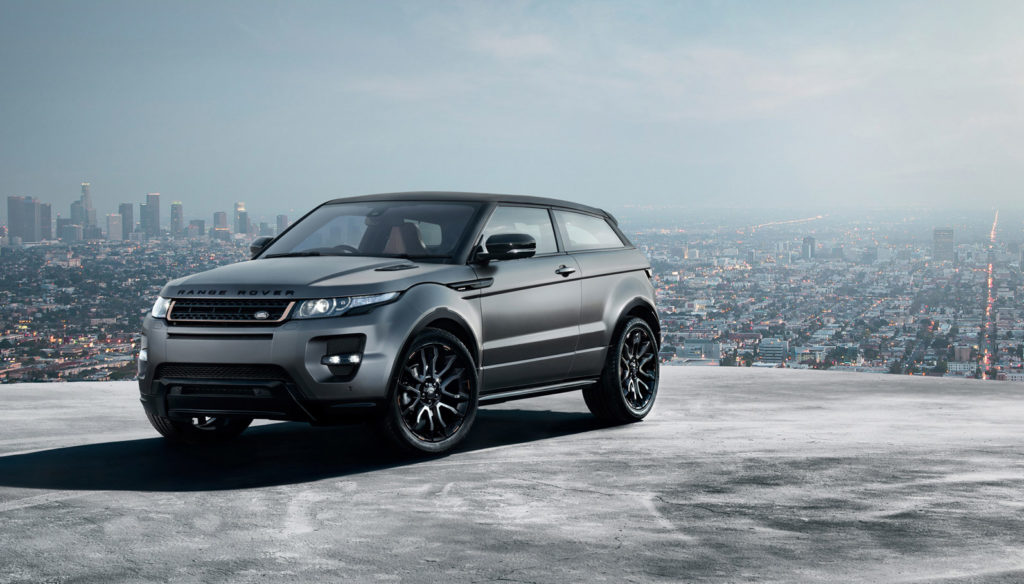 Vortex Exhaust Land Rover Review
Sound takes centre stage
Vortex's unique sound capabilities can range from military grade stealth to a head-turning shriek, with a throaty roar in between. Talk to your fitting specialist to tune your engine for the effect you want.