STAINLESS STEEL EXHAUST SYSTEMS FOR LAND ROVER VEHICLES
Whatever and wherever you drive, Vortex Exhaust high performance exhaust systems transform your driving experience.
Land Rover Defender Exhaust Systems
We are leading providers of performance Land Rover Defender exhaust systems!
Vortex has years of experience providing 4×4 owners with cost effective and high quality accessories that greatly improve their vehicle's performance and economy. We are industry experts committed to saving you money and making your driving experience more enjoyable. Installing a Vortex exhaust has so many advantages and our patented technology can reduce a car's fuel consumption by up to 10%. We can get your a great quote, just contact us and we can discuss your requirements with you.
Vortex systems are ideal for a wide range of vehicles including Land Rover, Land Rover Discovery, Land Rover Evoque, Range Rover, Range Rover Sport, Audi, Skoda and VW!
To find out more about our unique Land Rover Defender exhaust systems, please get in touch with our team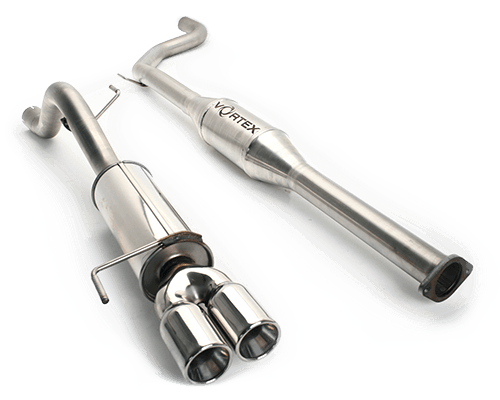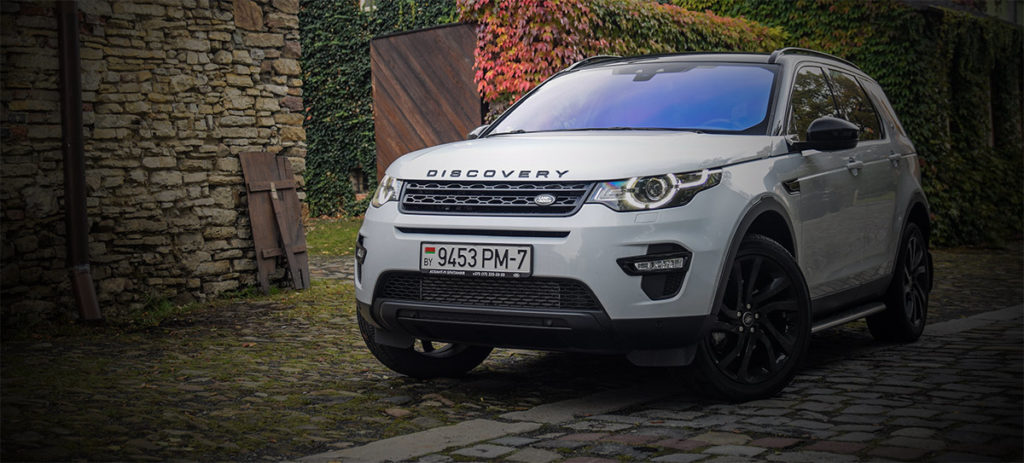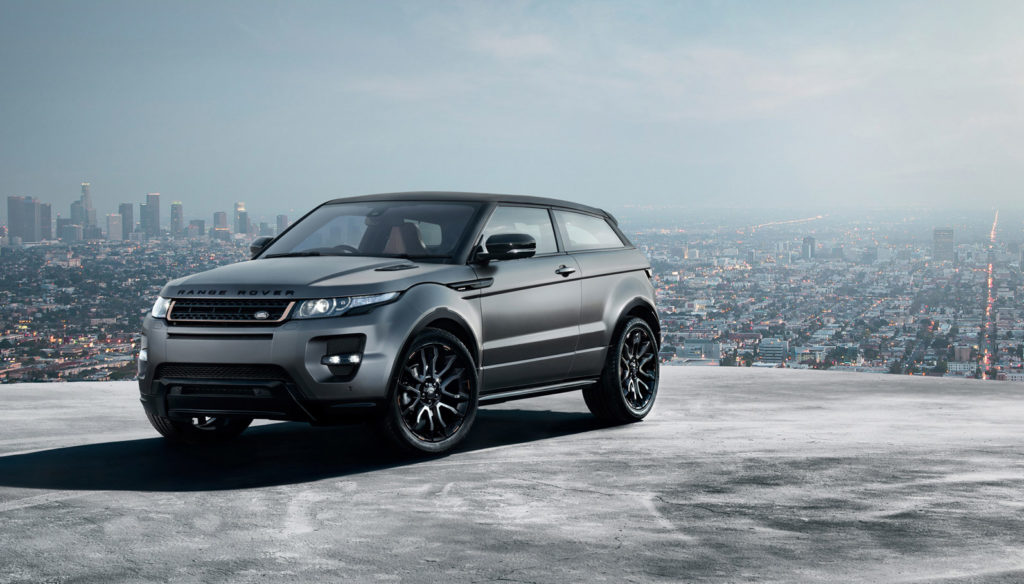 Vortex Exhaust Land Rover Review
Sound takes centre stage
Vortex's unique sound capabilities can range from military grade stealth to a head-turning shriek, with a throaty roar in between. Talk to your fitting specialist to tune your engine for the effect you want.