CUSTOM EXHAUST SYSTEMS GRAYS
Whatever and wherever you drive, Vortex Exhaust high performance exhaust systems transform your driving experience.
Our high-performance custom exhaust systems are tailor-made for customers in Grays. We are your local exhaust experts with more than 13 years' industry experience. The exhausts we create are suitable for a wide range of applications and engine types, including high performance cars, 4x4s, motorbikes, motorhomes, trucks, boats, trains and off-road equipment. Vortex design and manufacture top-quality exhausts that are customised to suit your requirements. Once the patented system is fitted, you will benefit from increased engine power and improved fuel economy right away, which will help you save money and make driving even more thrilling. Vortex is a new generation of exhaust technology and is the best on the market, as recommended by BTC drivers.
Unlock your vehicle's potential with a custom exhaust system by Vortex
With unique sound capabilities and the ability to tune your engine for the effect you want, a Vortex exhaust really will transform your vehicle into something special. Your new custom exhaust will also extend your engine life by reducing carbon build-up and engine stress, reduce wear and tear on consumables and prolong service intervals. Each system is made in Britain from the finest stainless steel at our purpose-built facility with guaranteed quality control and quality assurance of all parts and assembly. All exhaust systems come with a lifetime guarantee so you'll never need to change exhaust again. Designed for road and track, drivers find that a Vortex exhaust comes with many benefits, such as improved towing ability, more race wins, better MPG, no turbo lag, lack of engine braking, reduced weight (compared to older mild steel systems) and more!
Leading custom exhaust experts in Grays, Essex
The Vortex workshop is based in Grays, Essex and when you bring your vehicle in to us we aim to have all work completed in a matter of hours. Our team is always on hand to offer advice or answer any questions you have about ordering a custom exhaust for your vehicle in person, online or over the phone: 01375 888178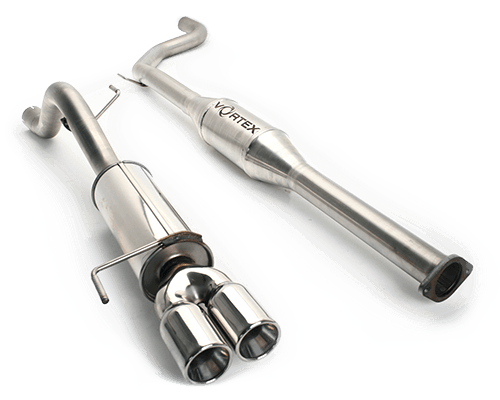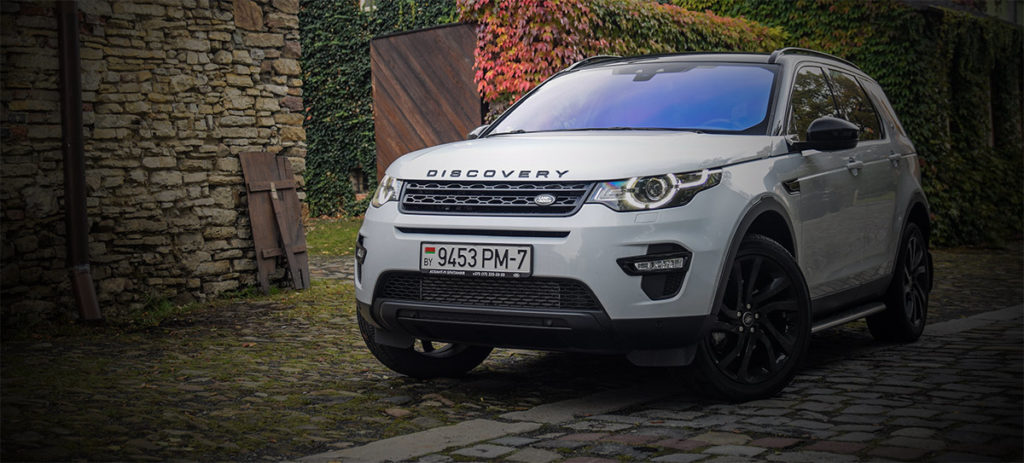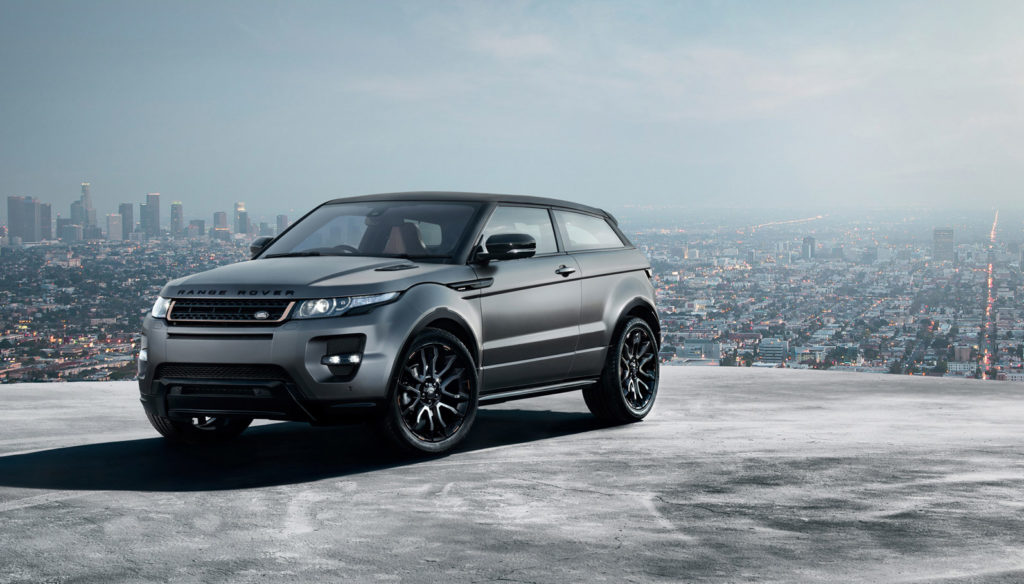 Vortex Exhaust Land Rover Review
Sound takes centre stage
Vortex's unique sound capabilities can range from military grade stealth to a head-turning shriek, with a throaty roar in between. Talk to your fitting specialist to tune your engine for the effect you want.