CUSTOM EXHAUST SYSTEMS ESSEX
Whatever and wherever you drive, Vortex Exhaust high performance exhaust systems transform your driving experience.
A custom exhaust by Vortex in Essex is the best and only system you will ever need. Our unique technology delivers enhanced engine efficiency and performance, making a real difference to how it feels to drive and unlocking your sense of adventure. The custom exhausts we design are used on cars, race cars, 4×4's, motorhomes, motorbikes, trains, drones, ships, HGV's, vans, construction equipment and more. We will improve your vehicle's engine by fitting a stainless-steel exhaust system that is tailored to your exact requirements.
Customers come from all over the UK to visit us in Grays, Essex because we provide an unbeatable service and get the best results. Since our systems are custom made, our exhausts are suitable for a wide range of applications and engine types. We specialise in Land Rover exhausts, catering for all models and helping customers increase their car's power to make towing and carrying heavy loads easier than ever.
Unique exhaust systems designed by leading specialists in Essex
We supply patented products that provide a cost effective, 'here and now' solution for emissions reductions and engine efficiency. Designed to exceed expectations both on the road and out on the track, Vortex exhausts are fully customisable and competitively priced. Bring your vehicle to our workshop in Essex and in just a few hours, our team of exhaust specialists will have completed the transformation and we'll be ready to show you the improvements right away. Once one of our quality systems has been fitted, you'll never need to change the exhaust again and your Vortex exhaust will soon be paying for itself.
Discuss your custom exhaust system requirements with the Vortex team today!
Call 01375 888178 or email our experts and we will be happy to work with you to create an exhaust system works perfectly, saves you money and sounds incredible. Based in Essex, we have customers across the county including Grays and Basildon.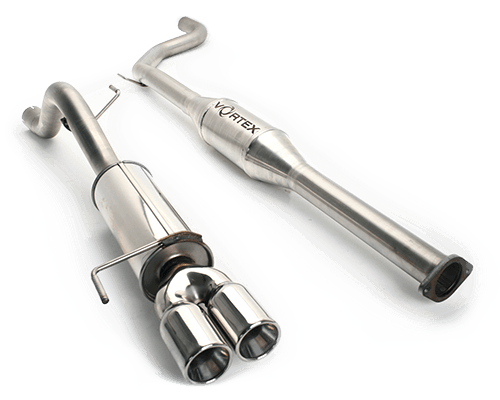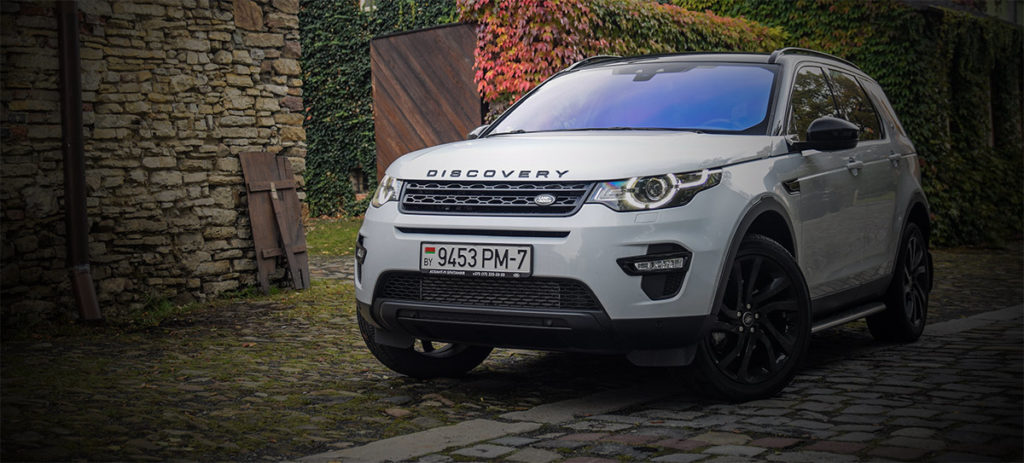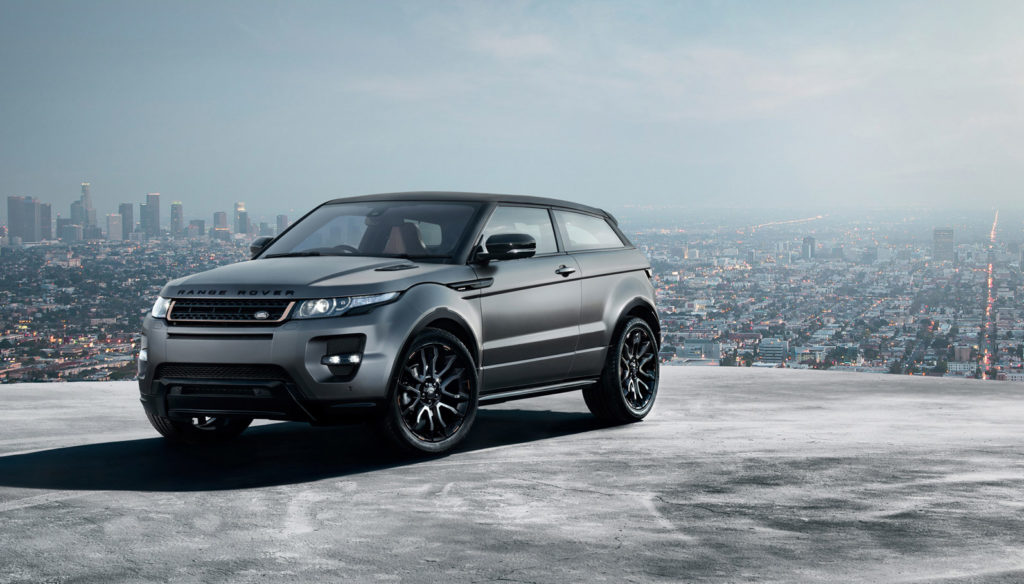 Vortex Exhaust Land Rover Review
Sound takes centre stage
Vortex's unique sound capabilities can range from military grade stealth to a head-turning shriek, with a throaty roar in between. Talk to your fitting specialist to tune your engine for the effect you want.