CUSTOM EXHAUST SYSTEMS BASILDON
Whatever and wherever you drive, Vortex Exhaust high performance exhaust systems transform your driving experience.
The benefits of having a Vortex custom exhaust fitted can be felt right away, making it the perfect upgrade for your vehicle in Basildon. The exhaust systems we design and manufacturer at our purpose-built facility have a lifetime guarantee and come with zero negative side effects. High-grade materials are used to construct each unique product, with stringent quality control throughout the manufacturing process.
Investing in one of our custom exhausts brings with it many positives, including:
Increased engine power
Improved fuel economy, volumetric efficiency, and speed
Enhanced engine efficiency and performance
Significant power gains
Dramatically reduced emissions
More torque
Smoother, controlled power
Cut turbo lag
Quicker, smoother acceleration
Prolonged service intervals
Extended engine life
Discover the sound of our unique custom exhaust system that is like no other in Basildon
One great thing about Vortex custom exhausts is the fact that each has unique sound capabilities and our specialists can tune your engine for the effect you want. This means you get the result you want whether its military grade stealth, a head-turning shriek, a throaty roar, or anything in between. Custom exhausts are suitable for a wide range of applications and engine types, meaning they can be adapted to suit all kinds of vehicles from high performance cars, 4x4s and commercial vehicles to off-road equipment, blue light fleet, military and trucks. We pride ourselves on attention to detail and the level of after sale care we offer is the best in the industry. Our exhausts utilise patented technology and customers are welcome to request custom tips and accessories that we will make and fit to their new system. With Vortex you get high-quality, British manufacturing where quality assurance of all parts and assembly is guaranteed.
Discuss your custom exhaust requirements with a member of our knowledgeable team today!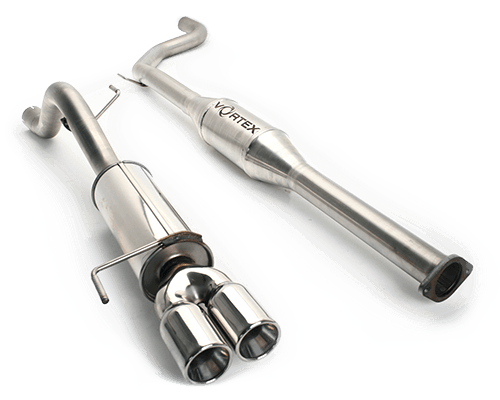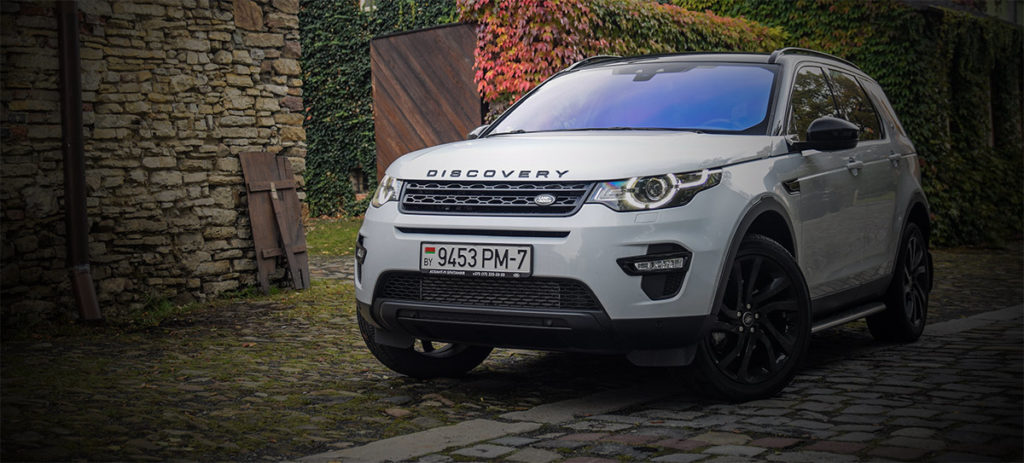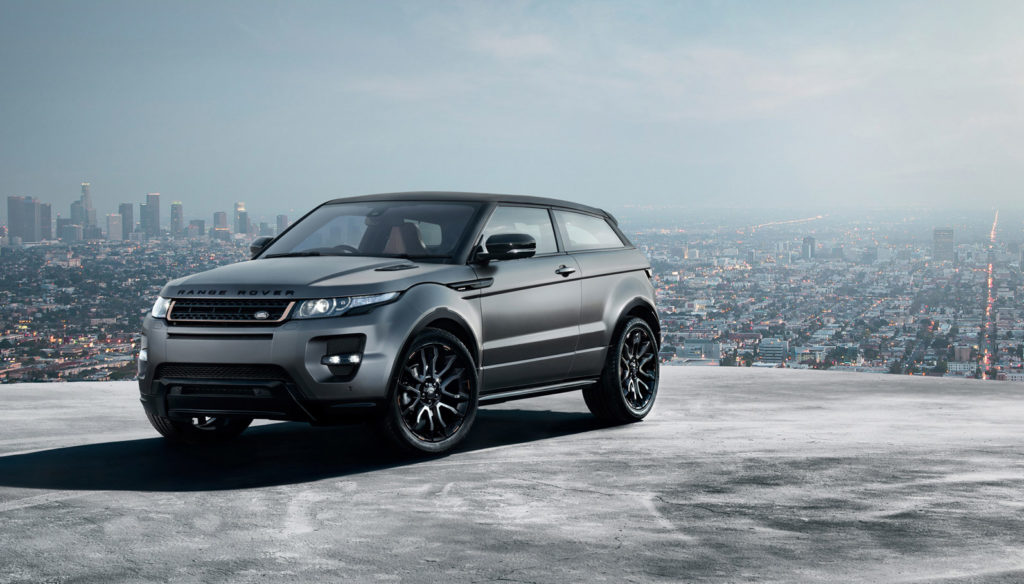 Vortex Exhaust Land Rover Review
Sound takes centre stage
Vortex's unique sound capabilities can range from military grade stealth to a head-turning shriek, with a throaty roar in between. Talk to your fitting specialist to tune your engine for the effect you want.