STAINLESS STEEL EXHAUST SYSTEMS FOR AUDI
Whatever and wherever you drive, Vortex Exhaust high performance exhaust systems transform your driving experience.
Vortex Audi Exhaust Systems
If you want your Audi to perform better, choose an Audi exhaust system by Vortex!
Our system is guaranteed to improve your driving experience and you will notice right away that everything feels smoother. Fewer emissions, power gains and better fuel economy are just a few of the benefits that Vortex provides, and all for a great price! Pretty much any vehicle can be fitted with one of our direct fit or custom fit exhausts and what makes them unique is the ability to effectively eliminate back pressure. This is what improves the efficiency of your Audi's engine and gives you more power. Vortex also makes your vehicle much more efficient, reducing the impact you have in the environment along the way.
We want everyone to have as much fun as possible while driving their vehicle and with one of our systems your experience will be transformed. There are various options available including Raceflo and SportsFlo which have all been designed with particular requirements in mind. Whether you are a track day enthusiast or just a casual driver, we have the solution to meet your needs!
Our systems are designed to fit a wide range of vehicles including Land Rover, Land Rover Discovery, Land Rover Evoque, Land Rover Defender, Range Rover, Range Rover Sport, VW and Skoda.
Ready to pick out the best Audi exhaust system on the market? Browse our website or contact a member of our team for more information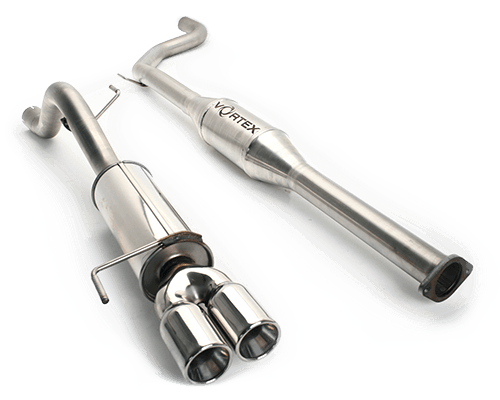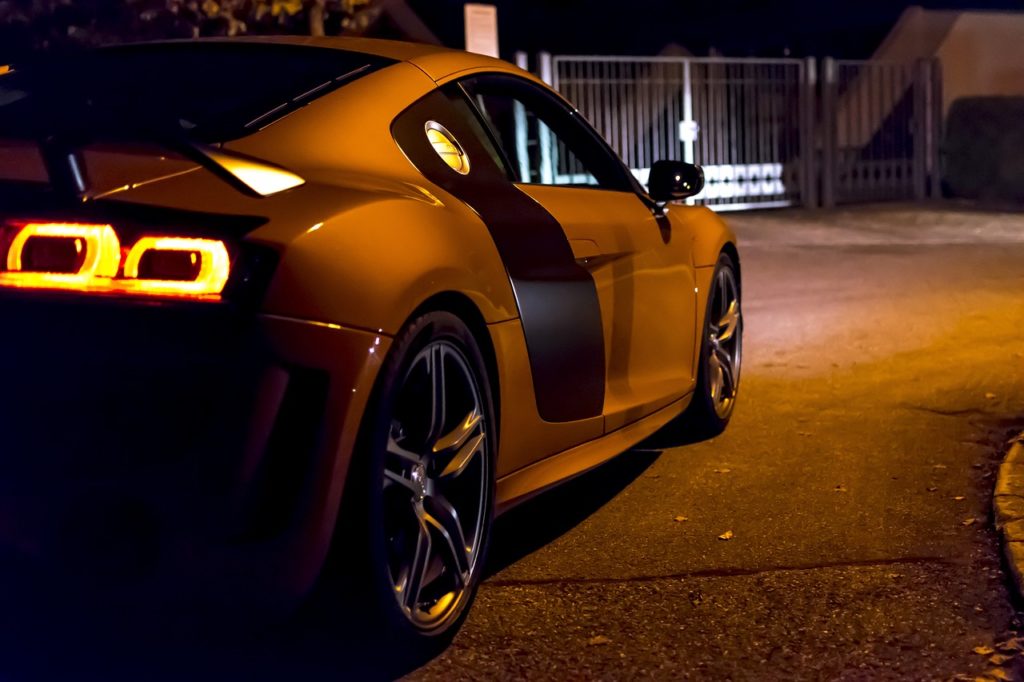 Sound takes centre stage
Vortex's unique sound capabilities can range from military grade stealth to a head-turning shriek, with a throaty roar in between. Talk to your fitting specialist to tune your engine for the effect you want.